Learn the 4 steps to start processing your emotions
Learn how to release the burden of stored emotions that would otherwise contribute to the manifestation of discomfort, pain, injury, illness and disease, mental imbalance and behavioural dysfunctions.
I'll be introducing you to the Release process I believe you need to understand to start working on processing your emotions rather than coping with them.
The Release Masterclass shows you...
I love to make the mind-body connection an easy to understand concept. I share real life experiences as well as my clinical knowledge to help you grasp the concepts easily.
Hear What Others Are Saying
What Others Say About The Release Masterclass
I'm really intrigued by relating the chakras to emotional traumas, and plan to explore this further now'.'
'I absolutely loved the masterclass.it was such a great introduction to the work you do and how others can start to dive into this work on a personal level'
I learnt so much about how emotional blockages can present as physical and physiological symptoms.'
'After the masterclass I was eager to start implementing the work. I instantly felt relief so I will continue the process'.'
'Thanks for holding these sessions to help spread your knowledge'
'I got a lot out of this masterclass and have started the practice already'
'The masterclass really provided me with things to keep an eye out for to consider the deeper things at play'
Cathartic release therapist would best describe what I do and who I am now.
I'm professionally trained as an osteopath, herbalist, western acupuncturist and psychosomatic therapist…
I've had the opportunity to work with thousands of clients over the years. With their discomfort, chronic pain, injury, illness and disease. Many whom don't respond to traditional or conventional methods.
I am obsessed with the mind-body connection and fascinated by what comes out of people when they release on a deeper level. Not just emotionally. I love a good purge. The pees, the poos, vomits and so much more! Some say it's like an Ayuashcha or DMT experience.
I love to read into what emotions are held in your body and therefore what it's trying to tell you.
I have no filter when it comes to you asking me for advice for your problems. I'll tell you how I see it, you just need to be ready to hear it.
Let's get comfortable with discomfort and speak about the unspoken.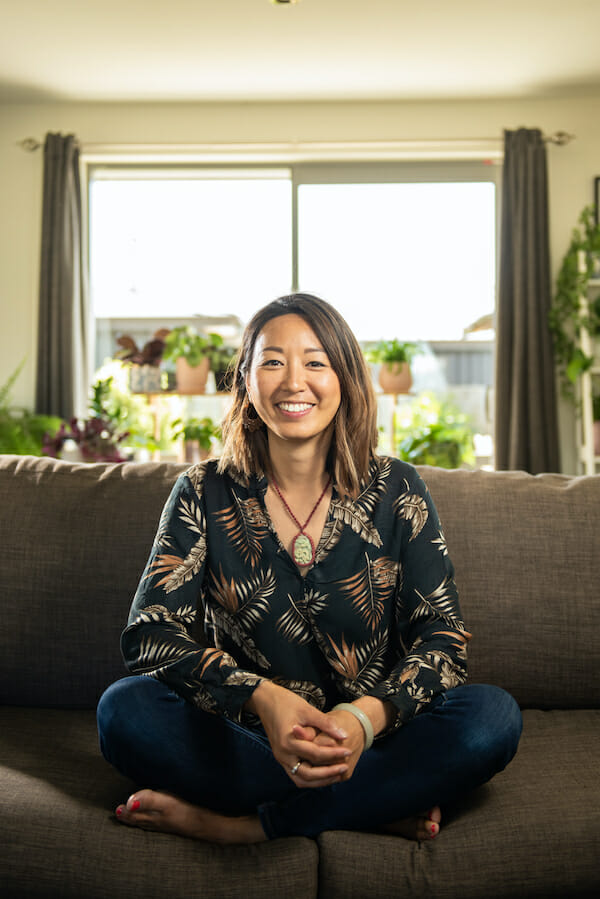 Ready To Come & Learn With Me?
Ready to release what holds you back? I've got lots to share and don't hold back. You'll definitely get loads of takeaways and insights from this masterclass.